Does CBD Show Up On A Drug Test?
Sabina King on Jun 18th 2019
CBD has many benefits, but it is controversial because it comes from plants in the cannabis family and many people wonder, does CBD show up on a drug test?
CBD has several benefits for a very wide user base. Fitness enthusiasts, wellness experts, office goers, seniors… the list goes on. Since so many people use CBD to better their quality of life, it's important that taking CBD does not hinder them in any way. Several professions have regular drug tests conducted at the workplace, and many companies test for THC, the psychoactive compound in cannabis. Since CBD also comes from the cannabis plant, it's normal to wonder whether CBD can make you fail a drug test.
Most likely, CBD will not make you fail a drug test. Drug tests designed to detect cannabis are testing for the plant's psychoactive compound, THC, not CBD.
While the chances are low that taking CBD could cause you to fail a drug test, there are a still a few things you want to consider.

Does A Test for CBD Exist?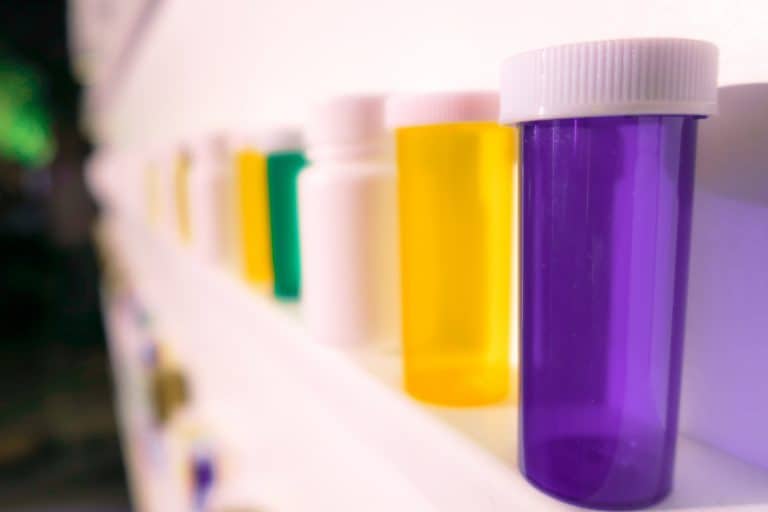 Is a CBD drug test an actual thing? Will using potent CBD oils as a tincture or CBD vape oil show up on a test? Many people that take CBD are motivated and goal-oriented individuals. Because of this, the fields they work in often require them to be at their best. These types of jobs often include random drug tests.
If you work in a government job, a fast-paced business, as a pilot, in the military, or in the medical field, you will probably be drug tested at some point.
According to the Drug and Alcohol Testing Industry Association, a drug test is a test used by employers to determine if their employees are using or have used drugs, with the most common type being a urinalysis test.1 Most drug tests do not test for intoxication, but rather look for past drug use.
Differentiating Between Different CBD Oil Drug Tests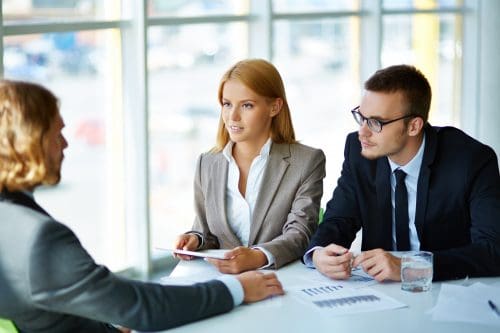 There are many different types of CBD oil drug tests and they can occur at different times for employees. Some employers will elect to run a pre-employment drug screen, and then run random tests after that. If an employer suspects an employee is using drugs, they may also elect to run a drug test.
CBD is currently unregulated by the FDA, which is why companies are free to make any claims they choose to on their product labels. Some zero-THC CBD brands may contain traces of CBD. While it won't be enough to get you high, these traces can still give you a positive result on a THC screening. In fact, a 69-year old grandmother that recently got arrested at Disney World was carrying zero-THC CBD drops. However, the drops tested positive for THC on a field drug test. The only way to know whether a brand is being honest about their ingredients is by checking their third-party lab test results. Not only will these confirm the absence of THC, but will also tell you how safe the product is.
If you're using a brand of CBD that does not publish their lab results, it could contain THC. This could lead to failing a drug test, which could then result in the loss of a job.
If you're in the military, work as a first responder, or work in any field that conducts random drug tests, it is always best to check with your employer or the organisation doing the testing to ensure that they are not testing for CBD.
Will Zero THC CBD Oil Alter Drug Test Results? Does CBD Show Up In A Drug Test?
Does CBD show up on a drug test? While Hempure CBD contains zero THC via a chromatography process that removes just the THC, other brands of CBD may not follow the same protocol.
Other CBD products may contain trace amounts of THC that could put you over the appropriate level to pass. Most employers use drug tests administered by the Substance Abuse and Mental Health Services Administration or SAMSHA. SAMSHA has a cutoff level of THC at 50 ng/mL to pass a drug test.2
CBD Oil with THC will show up on a Drug Test
If you are going to be drug tested, make sure that the CBD you consume contains zero THC. Many companies provide lab test results that show how much THC their product contains. You can view Hempure's lab results here.
There is more you should know about drug tests and their scheduling if you are going to be taking CBD.
Hemp Foods And Drug Testing
Hemp has become a common ingredient in many foods. Products such as hemp oil, flour, protein powder, milk, and seeds are now commonly used by many people. This amazing plant has many nutritional benefits, and you can buy hemp food products at many grocery stores across the country.
Is it possible that consuming hemp could result in failed drug tests?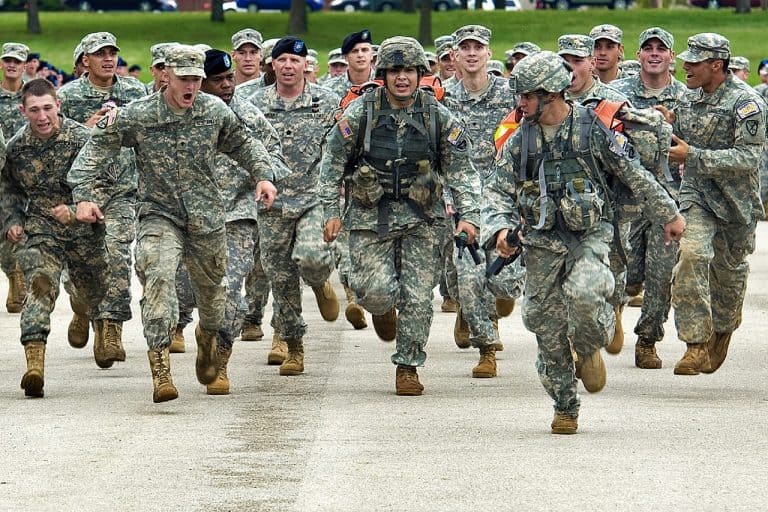 The United States Air Force posted an article on their website warning any members of the military to refrain from eating hemp products:
"Studies have shown that products made with hemp seed and hemp seed oil may contain varying levels of tetrahydrocannabinol (THC), an active ingredient of marijuana which is detectable under the Air Force Drug Testing Program. In order to ensure military readiness, the ingestion of products containing or products derived from hemp seed or hemp seed oil is prohibited."3
Unlike CBD that has had all of the THC removed, hemp still contains small amounts of THC. The Hemp Industrial Farming Act of 2015 defines hemp as being any plant of the cannabis species that contains less than 0.3% THC.4
Recently, The 2018 Farm Bill passed which impacted hemp farming rules and regulations as well as the legality of CBD.
While this is a minuscule amount, if you're eating hemp products regularly, it could potentially place the levels of THC in your body over the limit defined by drug tests.
Key Takeaways: CBD is not tested for in drug tests, but THC is.
Does CBD show up on a drug test? If you know you're going to be drug tested by your employer, it is essential that you do your research and find a CBD product that contains zero THC. Drug tests do not test for CBD, but even small amounts of THC can potentially trigger a drug test. It is also important not to eat too much hemp food products if you're going to be tested.
It can also be a good idea to inform your employer that you're taking CBD. CBD is legal at the federal and state level.
These tips and reminders should be enough to make sure that you do not fail a drug test while taking CBD.
Resources:
DATIA, Workplace Drug Testing, http://www.datia.org/datia-resources/27-credentialing/cpc-and-cpct/931-workplace-drug-testing.html
U.S. Department of Health and Human Services, Clinical Drug Testing In Primary Care, https://store.samhsa.gov/shin/content/SMA12-4668/SMA12-4668.pdf
U.S. Air Force, Air Force Reminds Airmen to Avoid Hemp Seed Products, Aug 29 2013, https://www.af.mil/News/Article-Display/Article/467001/air-force-reminds-airmen-to-avoid-hemp-seed-products/
National Conference of State Legislatures, State Industrial Hemp Statutes, Aug 8 2018, http://www.ncsl.org/research/agriculture-and-rural-development/state-industrial-hemp-statutes.aspx