Cheap CBD Oil: What You Should Know Before Buying It
Sabina King on Jun 19th 2019
If you're scouring the internet for cheap CBD oil, you might find yourself spoiled for choice. CBD's popularity has led to new brands cropping up every other day. At first glance, this seems great. Variety only benefits the consumer, right? Unfortunately, with CBD oil it's a little more complicated than that. Manufacturing quality CBD oil costs money, which is why buying quality CBD oil does too. However, several newer companies try to take advantage of current market prices by selling cheap CBD oil or cheap CBD vape oil at prices that'll have you wondering if there's a catch. And there most definitely is! Here's what you should know before you opt for cheap CBD oil.
The Average Cost of CBD Oil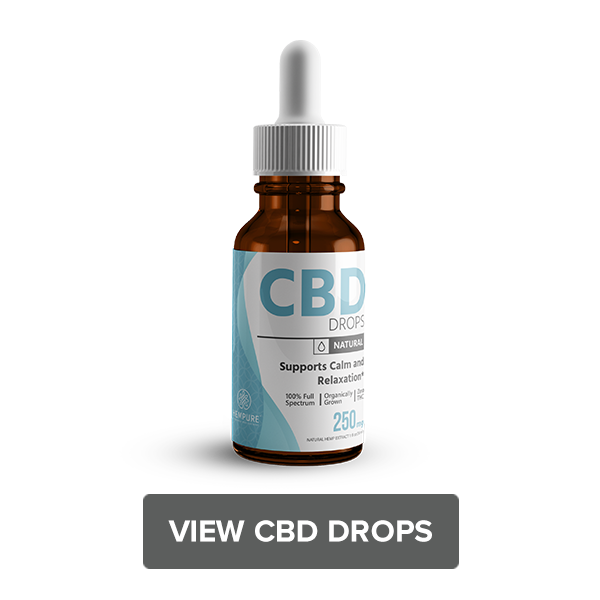 On average, premium quality CBD oil comes at about 15-20 cents per milligram of CBD. This would mean that for a 30ml tincture with 500mg of CBD, one could shell out anywhere between $75 - $100.
Cash-strapped consumers might find these prices off-putting and choose instead to source cheap CBD for sale instead. But in doing so, it's almost certain that they will be sacrificing on quality, which is downright dangerous. To understand why one must first understand the meticulous process for manufacturing CBD.
Cheap CBD Oil: Price Factors
There are many factors that go into determining the quality - and thus the price - of a CBD oil product. The cheapest CBD oil probably cuts corners on one or more of the following.
The Cost of Farming CBD Oil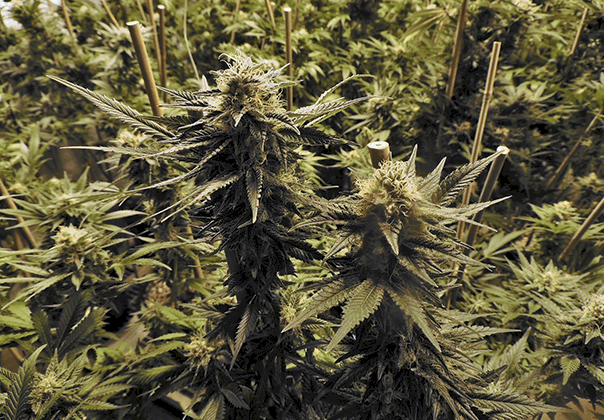 The first cost a manufacturer must incur are agricultural fees, which covers everything from seeds to labor to licenses. When it comes to farming hemp, which is where CBD comes from, US states have their own rules, licenses and certifications too. These can drive up manufacturing costs. On the flip side, companies marketing cheap CBD oil could source their hemp from Europe or even China. In many cases, it's impossible to know the conditions under which these crops were planted. Hemp is a bioremediator, which means it sucks toxins out from the soil it grows in. Any toxins that make their way to the plant will probably make their way to your CBD oil too. If you find a brand that's selling cheap CBD oil, start at their website. Next, do a quick scan of their manufacturing processes. If they haven't provided any information on it, it's best to stay away.
Extraction
As is evident, not all CBD is created equally, and in large part, this could depend on the extraction method utilized. The method that high-quality CBD manufacturers use is supercritical CO2 extraction. It uses pressurized carbon dioxide to extract CBD while keeping the other phytocannabinoids intact, which is important if you're looking for broad-spectrum CBD. Extraction and purification facilities are massive, for reference, Hempure's CBD is extracted at a state-of-the-art 50,000 sq. ft. extraction facility in Colorado. To make sure that no THC ends up in your CBD oil (unless that's specifically what you're looking for), manufacturers will also employ methods to remove all THC content. The standard for this is chromatography because it provides the highest quality results while keeping flavonoids and terpenes intact. It's important to note that today's standards have set no rules for manufacturers to reveal their extraction process, but a good CBD provider will do so anyway. Using other extraction methods such as ethanol, low-grade alcohol or butane could leave the final product with harmful solvents or chlorophyll, but will be far cheaper. As mentioned earlier, if you find cheap CBD oil for sale, check up on the company's manufacturing processes.
Testing the CBD
Companies could provide tons of marketing material proclaiming their excellent manufacturing processes, but for a product that's still unregulated, consumers need proof. After all, CBD oil is something you'll be putting in your body. While it drives up the cost incurred by manufacturers, any quality CBD provider will have their products third-party lab tested. These test results should be readily available on the company website, or at least available on request. If you don't find lab reports, the company might not have had their products third-party lab tested. So is it okay to use? Microbes, solvents, toxins and heavy metals are a few of the things that could end up in, say, a cheap CBD vape oil that hasn't been tested. These substances, when inhaled, could put your body at serious risk – which is definitely not worth the money saved.
Other Ingredients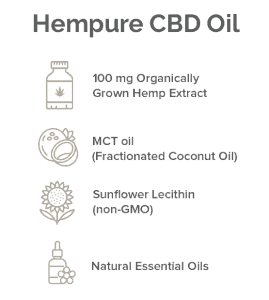 Other places where manufacturers could employ cost-cutting measures are carriers and flavoring. For instance, cheap CBD vape juice could contain artificial flavoring and be mixed in a carrier that isn't the most effective when it comes to bioavailability. Bioavailability refers to the amount of CBD that ends up in your bloodstream. As long as the carriers used are suitable for consumption, it shouldn't affect your body adversely, but you do end up cheating yourself in the long term when you choose a product that isn't very bioavailable. What you're looking for is greatest efficiency at the best price, and while you might pay more for CBD that is emulsified into MCT Oil (which provides great bioavailability), you end up absorbing more CBD too.
Synthetic CBD
Your biggest concern when you spot cheap CBD oil, should be finding out whether it is synthetic or not. Dangerous synthetic cannabinoids are almost identical in structure to natural ones, which might lead one to believe that they're the same thing. Unfortunately, this is not true. While natural CBD has no clinically proven side effects as yet, synthetic CBD has several. The FDA has stated that these may include diarrhea, low blood pressure, and stomach pain - and that's when it's completely pure. If synthetic CBD happens to be mixed in with additives or other chemicals, it could even lead to death. It's crucial to stay away from street-sold CBD.

The Cheapest CBD? Probably not the best for you.
While it could be extremely tempting (especially for a first-time user) to try out CBD that is easy on the pocket, they might actually be better off not trying it at all. Low potency, allergic reactions or foul tastes could put a new consumer off CBD forever, without having tried a quality product. Quality health requires quality products. CBD is increasingly being referred to as green gold for a reason: it's worth saving up for!