15 brands from Oregon you should know about.
Sabina King on Nov 1st 2019
Oregon is fast emerging as a brewing ground for some of the most interesting, unique and progressive brands in the country. Analysts have referred to it as the next big startup site, making it an excellent destination for entrepreneurs. Some credit the creation of such a healthy community to Oregon's strong tradition of supporting local businesses. Being an Ashland-born brand, Hempure takes a particular interest in growing the Oregonian entrepreneurial community. We know it can be hard to keep track of every up-and-coming brand out there, so we did it for you. Here are some of the coolest Oregon-based brands to check out.
1. Goodwell Co.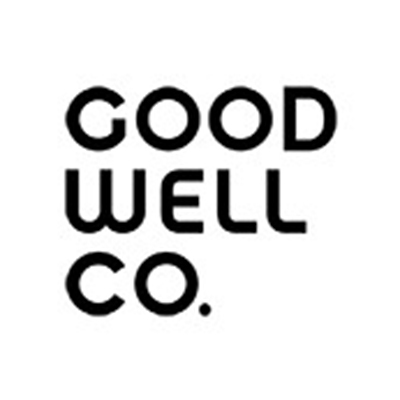 Goodwell Co. was created to offer a sustainable alternative to the plastic toothbrushes that are sold by the billions every year and go unrecycled, only to end up in landfills. To that effect, they've created a range of dental hygiene products including toothbrushes, toothpaste, floss and more. Founder Patrick Triato is a multi-disciplinary Design Engineer with extensive experience with both independent firms and world renowned agencies. It's no surprise then that their range of products is not just high-quality, but also visually impressive.
2. TREW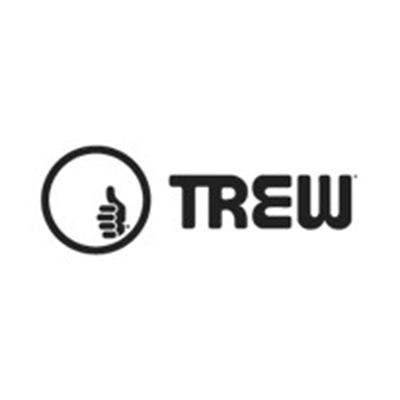 TREW is an outdoor gear company born in Hood River and now based in Portland. With a balance of high-end technical quality and creative styles, they've amassed a wide base of very loyal customers. Moreover, TREW also supports their customers with repairs and replacements on their products for life. The brand started in 2008 with a revolutionary snow bib before expanding into other garments. TREW is probably one of the best up-and-coming apparel brands for backcountry skiing and snowboarding in the country.
3. Teadora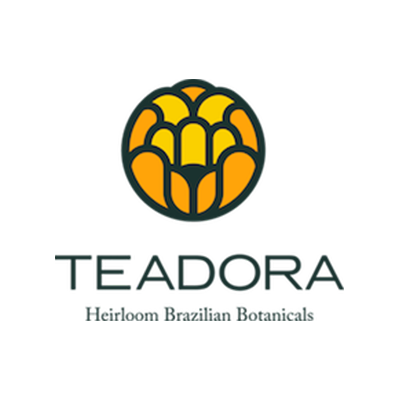 Teadora is a skincare and beauty company that is motivated by taking care of the planet. Teadora's natural, organic products let customers experience the rich bounty of the Amazon while simultaneously helping to preserve it. The brand makes affordable and unique personal care products that are also vegan and cruelty-free, including clay muds, scrubs, oils and butters. The brand is actively doing their part to slow climate change by reducing environmental impact, sourcing sustainably and engaging in other forms of activism.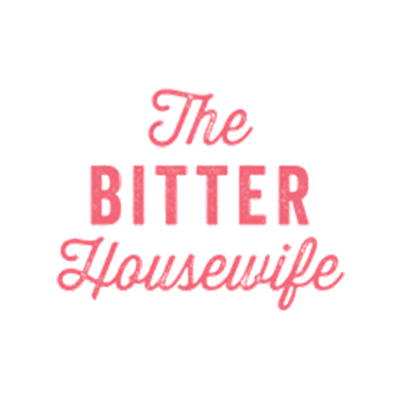 The Bitter Housewife is a brand that creates a range of hand crafted bitters for drinks. The idea was to make cocktails less intimidating, while delivering great taste and real ingredients. The line of bitters is crafted in small batches with high-quality ingredients, with no flavouring, colouring or artificial preservatives.

Sensi Graves is a professional kiteboarder, entrepreneur, speaker and writer. She launched her eponymous swimwear label Sensi Graves Bikinis after seeing the dearth of supportive swimwear for women (and losing one too many string bikinis in the surf!) The brand designs swimwear that is, in their words, 'fiercely functional and fabulously feminine'. The use of high quality, UPF 50+ recycled fabrics from Spain, Italy and the US ensure that their products will last.
6. Spaceman

Spaceman creates incredible effects for guitar, bass, synthesizer and more. The team of musicians, artists and creators are striving for originality and exceptional quality – and doing a great job at it. Their backgrounds in audio engineering, production and performance ensure that they have incredibly high standards for sonic detail. Each unit is handcrafted at their shop in Portland.
7. Velomacchi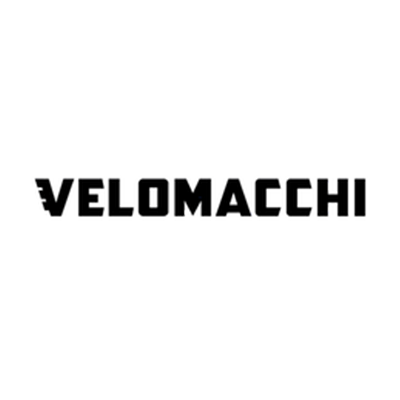 Velomacchi is a mobile lifestyle brand with a large audience of digital nomads, commuters and road warriors. The brand uses a problem solving approach to create the most innovative designs on the market. Materials, trims and craftsmen are sourced from around the world, and the team behind it has over 15 years of experience in the field.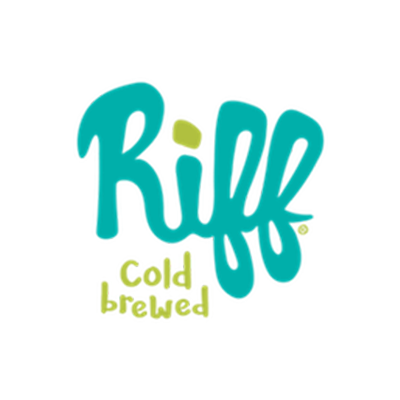 The founders of Riff Cold Brewed have backgrounds in craft beer, high tech start-ups, food science and coffee innovation, so it's no surprise that their product is of superior quality. Moreover, Riff has built a close knit, enthusiastic tribe of investors, employees and partners crafting their incredible coffees and sparkling teas.
9. Ma Wovens

Ma Wovens is a conscious woven goods brand that creates products that balance form and function, with the aim to facilitate a more mindful lifestyle. The company is focused on building healthy relationships with customers, manufacturers and the planet. The hemp yarn used is sourced from Northern China (where the industry has flourished for centuries) and weaved by artisans in a studio in India.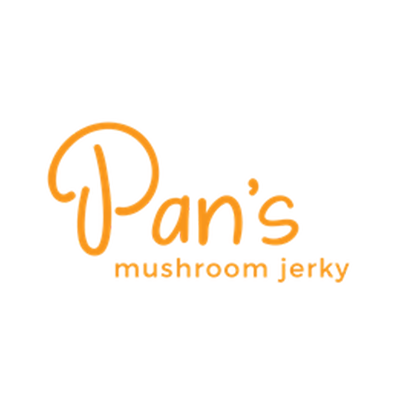 Vegan, soy-free, gluten-free, kosher, paleo-friendly and rich in fiber and Vitamin D, Pan's Mushroom Jerky has been 'converting carnivores since 2008'! Founder Michael Pan discovered his family's recipe using shiitake mushrooms while visiting relatives in Malaysia and wanted to share it with the world. Pan's Mushroom Jerky is available in four flavors: Original, Applewood BBQ, Zesty Thai and Salt & Pepper.
11. Deadstock Coffee

Deadstock coffee is a sneaker-themed coffee shop in the sneaker capital of the world – Portland. Though they focus on sneakers, Deadstock aims to be a hub for anyone creative. One can expect to hear about new shoe releases or see rare sneaker collections and art from world over at the café. Don't be fooled by the love for shoes though, their coffee is pretty great too!

12. Tan Tan Foods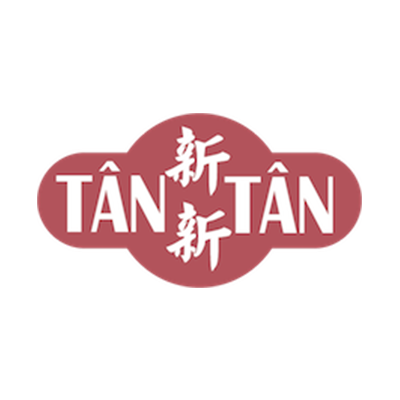 Tân Tân Café & Delicatessen has been serving authentic Vietnamese cuisine in Beaverton for over 20 years. In 2017, however, they also launched a line of their delicious sauces so that everyone can enjoy the authentic taste of their age old family recipes at home, too. They're also pioneers in introducing the first vegan-certified and gluten-free certified Vietnamese sauces to the retail market.
13. Roons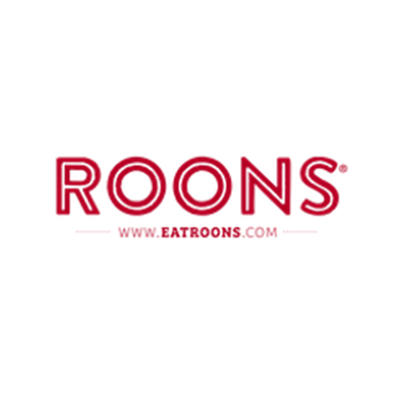 Roons started out as a baking project for the founder to work on with her kids, and turned into 'an epicurean adventure of epic proportion'. With an aim to address the lack of gluten free treats on the market, Roons has created a delicious, affordable product with great shelf life and simple ingredients.
14. HEM Mills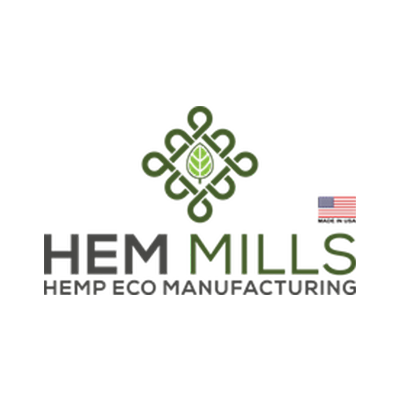 HEM Mills produces, designs, and sells specialty performance apparel. HEM, most recently, is launching a boxing hand wrap that is 100% antibacterial and provides better support for athletes. Ligament and joint support wraps are also a specialty of HEM and they are looking forward to the process of superior product development that people deserve.
15. Freeland Spirits

Freeland is one of very few women owned and run distilleries in history, and aims to celebrate the women of the craft. Master Distiller Molly Troupe has a background in biochemistry and a Masters in Distillation from Scotland. It's no wonder them, that their handcrafted Freeland Gin is such a hit. Since 2017, they have launched more products including bourbon and canned cocktails.
Now that you're well-versed on the range of high-quality goods that Oregon has to offer, what are you waiting for? Go ahead and fill up those carts and support your local business!