The 38 Best Stocking Stuffers for 2019
Sabina King on Oct 4th 2019
The best gifts come in small packages – like stockings. If you haven't figured out what to get your family this holiday season, start with the small stuff and get your stocking stuffers first. These smaller, more affordable gifts have the potential to make Christmas morning truly special. We've found the 30 best stocking stuffers out there that are small enough to fit in a stocking, but thoughtful enough to bring big smiles.
BEAUTY AND FASHION
For those that enjoy dressing up, or some holiday-time pampering and indulgence.
Price: $32
Indulge your skin with the sweetest treats of the holiday season. This Warm & Cozy facial mask bundle of 8 is full of holiday cheer, including four different aromatic facial masks: an anti-aging eggnog mask, a soothing gingerbread facial mask, nourishing minty cocoa mask, and a brightening candy cane sundae facial mask.
Price: $52
If you couldn't take your dog to the workplace, now you can. Choose from 17 different dog breeds to spruce up your look. This is a great gift for any dog lover!
Price: $49.99
This bestseller has been featured on Bustle and Forbes, and with good reason - it really works. What makes this balm different from other CBD creams or salves is its potency. Human skin is actually pretty hard to penetrate and for CBD to work on the skin or muscles, it needs to be extremely potent. With 750mg and 1400mg per ounce, the recipient of this balm won't be dealing with any aches and pains this holiday season!

Price: $25
These unisex lava bracelets are totally stylish for all kinds of looks. Dress up or dress down. The black lava beads are porous, so you can add essential oils or other scents to the beads to sniff whenever you please.
Price: $15.95
Beessential is a beekeeper owned natural bath and beauty company in Ohio. Their Natural Lip Balms are made with a unique blend of replenishing virgin olive & coconut oils, moisturizing beeswax, aloe, honey and hemp. If that isn't luxury, we don't know what is. What's better – you can choose upto 5 of 7 different lip balm flavors to go in your tin.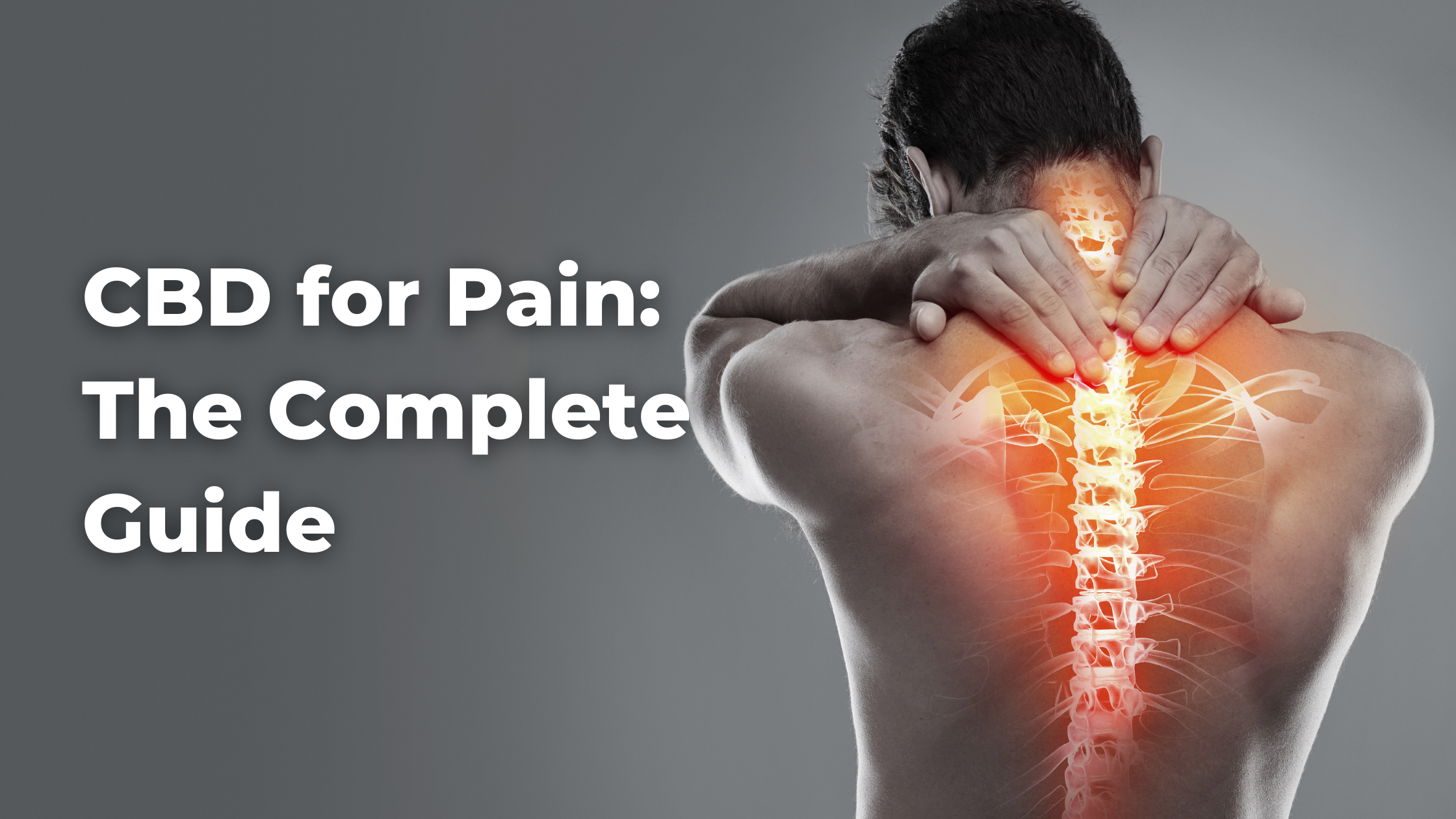 Price: $10
FinchBerry's soaps look good enough to eat, so make sure to point out what they actually are! These handcrafted soaps are works of art containing natural, food-grade ingredients, and can be worked into a lush, gentle lather. They are gluten-free, vegan, and made without harsh chemical preservatives.
Price: 22.95
The perfect beard is just a step away. Hemp oil and shea butter keep the beard looking great, and the tin is the perfect size for travel too!
Price: $10.50
ella+mila is a cruelty-free, vegan nail polish line that offers a whopping 140+ color shades to date. In addition to being chip-resistant, quick-dry and high-shine, ella+mila nail colors are classified as a seven chemical-free product.
Price: $15
Packed with vitamins, minerals and omega 3 fatty acids, Bel Essence is committed to making sure that their products are nourishing while being natural and organic. The use of plant oils like argan, hemp, rice bran and avocado make these serums deeply moisturizing without clogging pores.
Price: $34.95
With an incredible list of ingredients like tea tree oil, lavender oil, jojoba oil, rosehip oil, grapefruit seed oil, glycolic acid and more, this exfoliator is bound to have anyone glowing. Perfect for the winter months when skin gets more flaky than usual.
Price: $34
The Journey Scarf is a travel infinity scarf with built in bug repellent. It's made in the US from single source recycled plastic (and the color comes from recycled item!). A hidden zipper pocket can store small valuables (like a passport). We love functional style, and we love it more when it's insect repellent too! Bug repellent clothing is recommended by both the CDC and World Health Organization, as opposed to spraying bug spray which gets into the air and can wash off in the water.
THE USEFUL
For those that love items that can multitask, save space or be extra helpful to the environment, these gifts are sure to please!
Price: $27.95
The Airhook 2.0 is an excellent add-on to any car or airplane ride. Perfect for someone who seems to be managing more than one thing at a time, this device can support cellphones, tablets, cans, cups or bottles and can be attached to an in-flight tray table, vehicle headrest, or luggage handlebars.
Price: $29.95
Who doesn't love a good travel hack? The Nomader Water Bottle is sustainable, space saving and easy. The BPA-free flexible silicone body can be rolled up when not in use but is as comfortable to drink from as a hard bottle. Other bonuses are the leak proof cap, the comfy carry strap and a wide mouth for easy cleaning. The 22oz capacity bottle is also freezable, heat resistant and comes with a lifetime warranty. Need we say more?
Price: $8.95
The Bandana Bowl from Pet Product Innovations is great for those who travel or hike with pets. Depending on what you – or your dogs – want, the bandana can be a chic accessory for your pet, a water bowl or a cooling collar on a hot day.
Price: $14.99
Who wouldn't love their lace up shoes to feel a little more like slip-ons – especially when you're putting them on? The Original Stretchlace is perfect for the lazy, athletes, tri-athetes, gym goers, travelers, shoppers, pain management, mobility disabled or on-the-go teens. They look just like regular laces and provide a firm, supportive grip too.
Price: $19.99
If you know someone that has dropped their phone more times than you can count, this might be perfect. This non-bulky phone accessory allows 360 degree rotation and folds down flat so you can slip it in your pocket or purse. Great for runs, walks or wobbly hands during selfies!
Price: $16.99
For those that want to have their beer and drink it too! This koozie fits on tall, short and skinny cans and collapses to fit in your pocket. It keeps drinks cold and looks extremely discreet.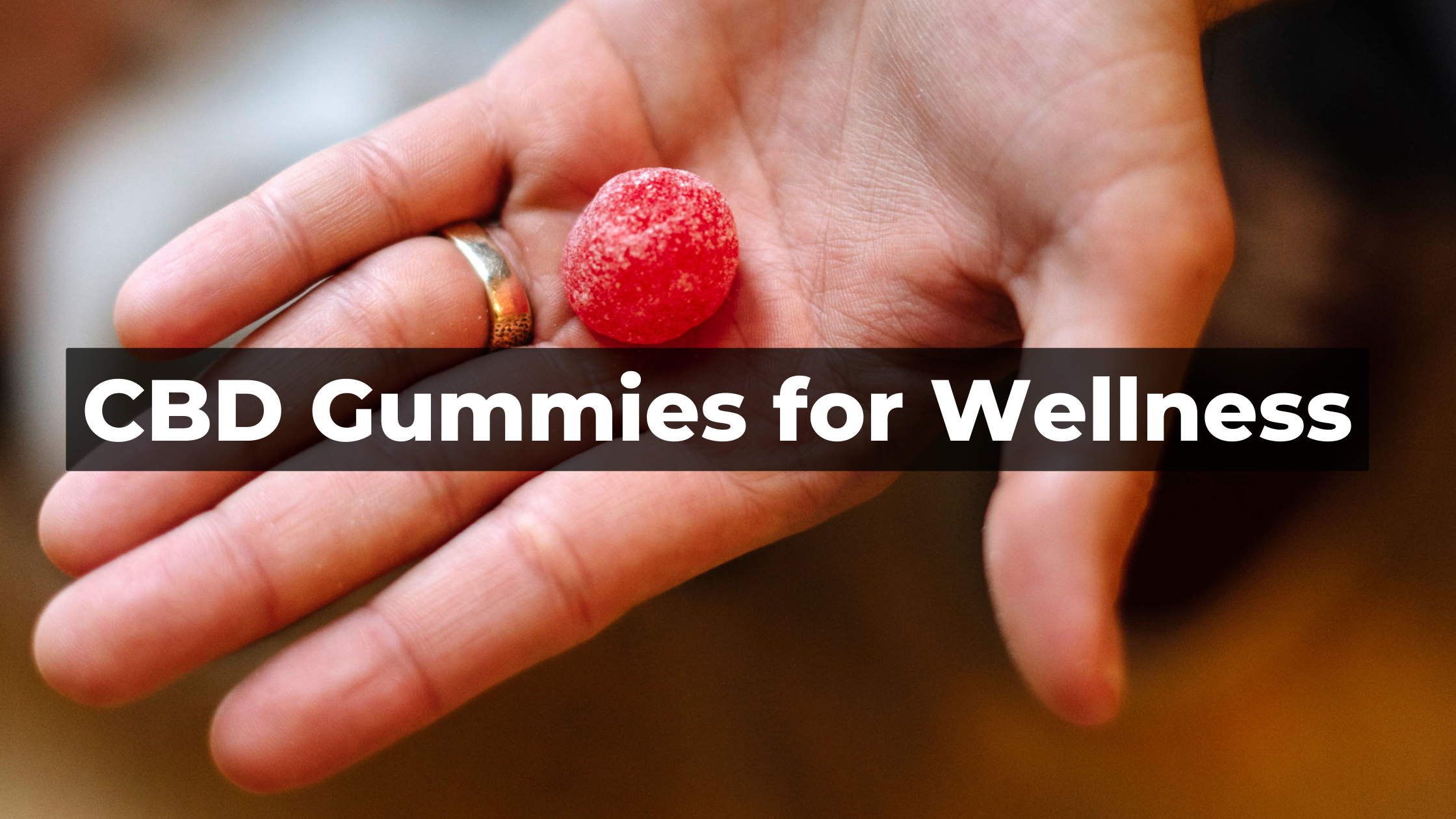 Price: $40
Plan to travel during the holidays? Unwrapped Life's travel sets are earth-friendly, low-waste and plastic free alternatives to your regular toiletry kits. Choose from a wide variety of great quality shampoo and conditioner bars, sugar scrubs or reusable bamboo rounds and don't spend a minute worrying about TSA's liquid restrictions!
Price: $29.95
Want cold drinks for days? Now you can have them. The EcoVessel's technology keeps drinks hot or cold for up to 4 days. Hot cocoa on a long winter drive? Yes please!
Price: $20
No need to let ice dilute your favourite liquor anymore. These whisky stones are handcrafted, reusable and perfect for whisky, scotch or bourbon.
Price: $14.95
For the artist and environmentalist, these colour pencils are made out of 100% eco-friendly materials. Write, draw, doodle and design until your pencil becomes too short to use. Then turn them upside down, plant the stub and watch them grow into herbs, flowers or vegetables!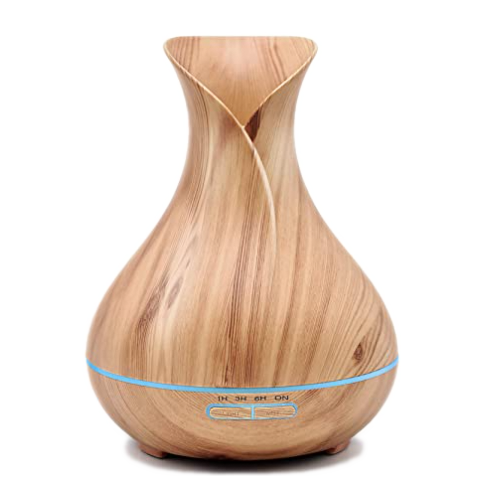 Price: $24
If you want the perfect cocktail, sometimes you need to make it yourself. This tiny cocktail kit is perfect for travellers and can make two top-shelf drinks. Choose between an Old Fashioned, Moscow Mule, Gin & Tonic and many more.
Price: $11.30
Everyone loves a good multipurpose tool, and one that fits in your wallet is pretty incredible. This credit-card shaped tool contains a can opener, knife blade, screwdriver, ruler, 2 position wrenches, bottle opener, butterfly wrench, saw blade, and direction ancillary indication and comes in a pretty neat tin box, too.
Price: $14.23
Every Sriracha lover needs one of these. These keychains can carry your favourite sauce in them so you can add it to every meal of the day.
FOR KIDS AND FAMILY
Gifts that can bring families closer together, sometimes by pitting them against one another in fun games!
Price: $6.99
Wicked Uncle's Giant Crazy Crayon is an 8-inch-long, multi-colored crayon that can bring out the artist in any child (or adult!) A mix of 15 colors in one crayon makes for some very interesting art! Also check out their World's Smallest Voice Changer for another fun gift.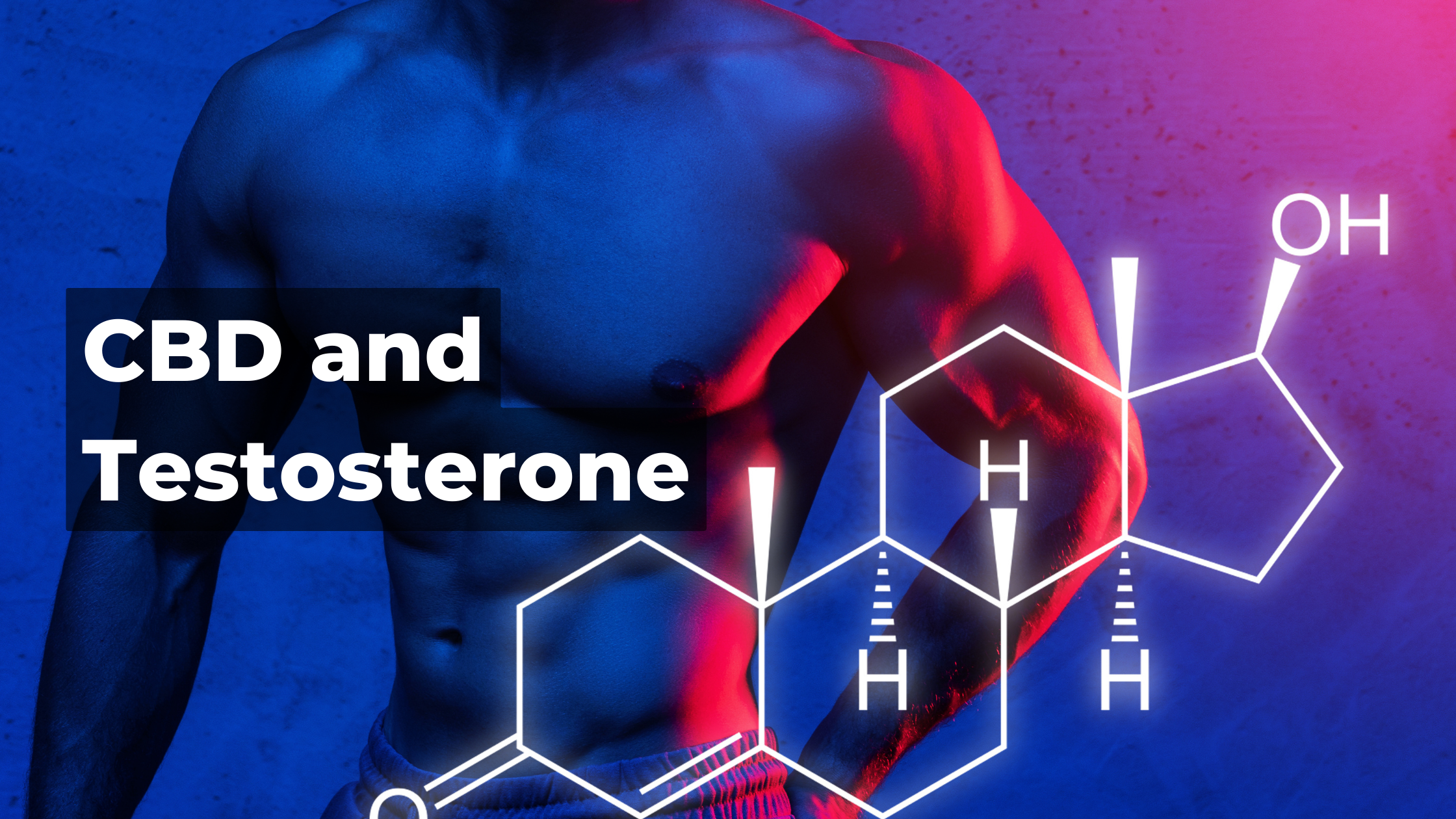 Price: $11.99
For the family that loves to travel, this is the perfect card game to play at airports, long car rides, or just in the living room at home! Not only is it entertaining, but you end up learning key phrases from foreign languages at the same time. Lingo is available for several languages, including Japanese, Indonesian, Italian and German.
Price: $5.20
The Don't Laugh Challenge books are not meant to be read alone, but between two participants to see who laughs or cracks a smile first. This stocking stuffer edition is the perfect gift to keep kids busy this holiday season.
Price: $11.35
Besides being downright adorable, these 'kawaii' cat toys can be used by children and adults as a stress relieving fidget toy.
Price: $8.72
Say goodbye to cold, wet hands and up the ante during family snow fights with this snowball maker. Keep them for the summer and take them to the beach for sand fights too!
Price: $8.95
This is the perfect gift to bring out while sitting by the fireplace with the family. 50 thoughtful and playful questions about the past, present and future will add an intellectual and curious spirit to family time.
HOME AND KITCHEN
Wonderful decor and food items that will bring more cheer to any home.
Price: $14 for a tin, $24 for a jar
The first thing you'll notice about Anecdote Candles' packaging is their brilliant names for each scent. Choose between Adulting (fig & cashmere), Barber Shop (amber & oceania), Glamping (teakwood and leather) and many more! Their coconut-soy wax, cotton core wicks and premium phthalate-free fragrance oils create a clean burn and powerful scent throw – perfect for the holidays.
Price: $49.99
The holidays are all about togetherness and relaxation, and nothing says blissful calm like some CBD gumdrops. These delicious gummies are also potent – with 25mg of broad-spectrum CBD in each bite. Hempure products are made from organically grown hemp, and are also lab tested for safety and potency. Needless to say, this will be the most relaxing stocking stuffer ever!

Did you know certain teas can be aged like wine or cheese? Mansa Tea's handcrafted aged teas reflect quality and care that is a good addition to any kitchen, and the perfect stocking stuffer for someone that likes to curl up with a cup of tea and a good book. Pick 3 samples for $10 while stocks last.
Price: $34.99
Everyone's got a family member that can't get enough spice – and this is perfect for them. 7 different flavors of hot sauce, inspired by spices around the world, ranging from mild to blazing hot. No better time for the heat than wintertime.
Price: $8.50
With 36 incredibly unique flavors of popcorn made from non-GMO corn, Poppy Handcrafted Popcorn may just be the best popcorn you've ever tried. Choose between flavors like Thai Spice, Reindeer Crunch, Everything Bagel or Cranberry Walnut – there's something for everyone.
Price: $9.99
If you're planning to entertain this holiday season, this could be a great addition to dinner parties. Never lose track of which wine glass belongs to whom with these adorable wine markers!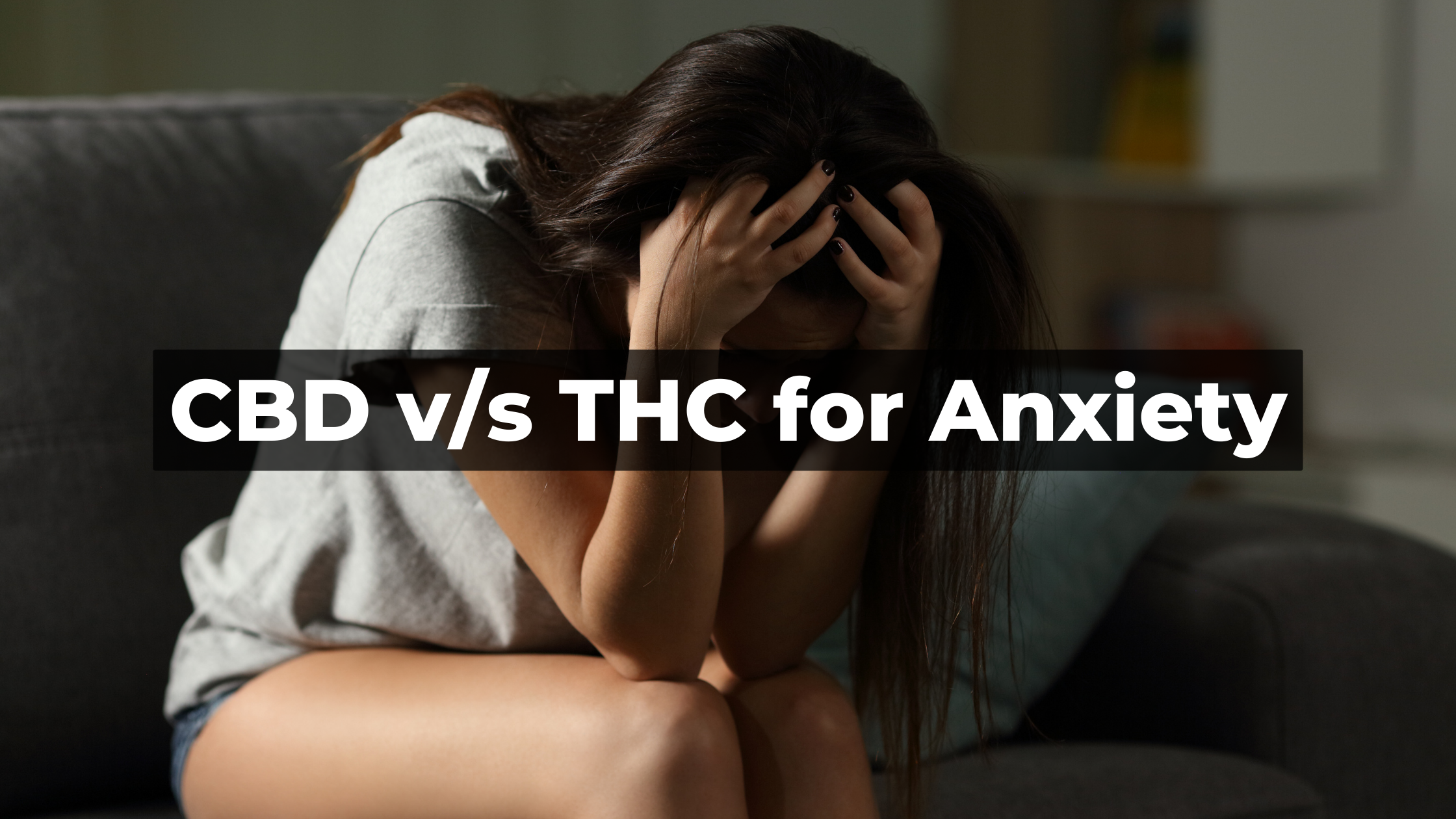 Price: $5 upwards
Paromi Teas taste and feel as delicious as they look. A great gift for any tea enthusiast, Paromi Tea uses 100% non-GMO, organic ingredients, and uses biodegradable sachets. The company is also Fair Trade Certified! Choose between blends like Coconut Almond, Bourbon Vanilla, Turmeric Ginger and more.
Price: $14.95 upwards
Puffworks is an Oregon-based company looking to make snacking healthier with nut butter puffs. Great for kids and adults alike, these make a great on-the-go snack after the gym or between meals.
No matter what catches your fancy, there's something for everyone on this list. Think we left something out? Feel free to get in touch and let us know. Happy shopping!