Make This Mother's Day the Best One Yet
Sabina King on Jun 19th 2019
Mother's Day is fast approaching, but don't fret if you haven't found the perfect gift just yet. You may still be on the lookout for that special treat that will make her day a little more meaningful. If so, you've come to the right place. We've rounded up some of the best (and most interesting!) Mother's Day gifts on the internet.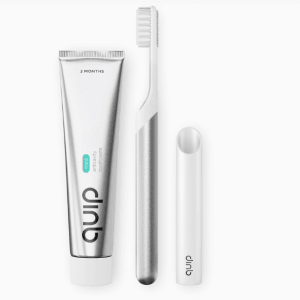 Dental health only becomes more of a priority as we get older. Gum disease, tooth loss, and plaque build-up are all seemingly common issues that can get exacerbated with seniority. One may think that brushing your teeth could not possibly get any simpler, but the folks at Quip accomplished it! Their toothbrush encourages healthy brushing habits, with a timer that has a timer that tells you how long to brush. The fact that it's easy to store and easy to travel with are great benefits too. However, what really seals the deal is the fact that they deliver new brush heads every 3 months. Mom never has to worry about replacing her old toothbrushes again! Their toothbrush sets come with a toothpaste and a wall mount, and it definitely doesn't hurt that their products look amazing. Moms would love carrying it on their next vacation.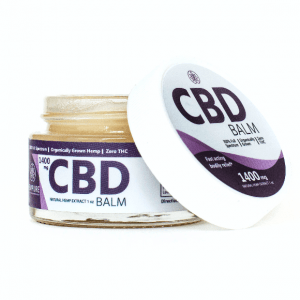 Getting older means more aches and pains that one might accept as part of their daily life. But maybe they don't have to. If your mother has aches and pains that bother her, a potent CBD balm that reduces inflammation right at its source could be just what she needs. Hempure CBD Balm contains 750 mg or 1400 mg of cannabidiol that penetrates the skin to relieve soreness and tightness. Active moms could also use it for post-workout soreness, and this travel-friendly balm also contains eucalyptus and lavender oil for a relaxing night-time massage.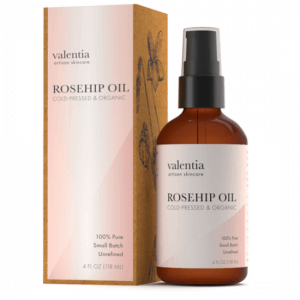 Valentia's cold-pressed rosehip oil is the ultimate answer to dehydrated skin. This non-comedogenic oil reduces wrinkles and can even be used on cuticles, nails, lips, and hair. It's an all-around superhero that will be a great addition to your mother's shelf.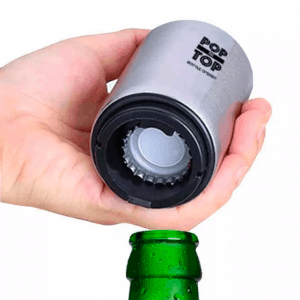 The website says this bottle opener works like magic, and trust us – it does. We don't know how this bottle opener does it, but it makes passing drinks around at parties a breeze! Great for moms that are hosting people often, and a great conversation starter too. Taza also makes some incredible unbreakable wine glasses that look elegant and work just as promised. Go ahead and add these to your mother's bar, and she'll be thanking you for them!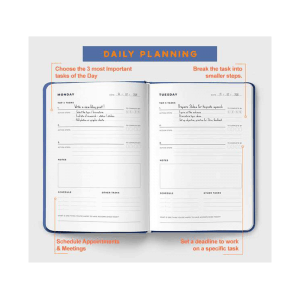 Moms tend to be worriers, and while you may not always be available to calm her worries, you can give her tools that help. This Tempus Planner makes time batching – the practice of breaking up each task into several smaller tasks – much easier to visualize and put into effect. She could use it to list books on her 'to-read' list, organize daily tasks, set long term goals and do a weekly review of things that were accomplished.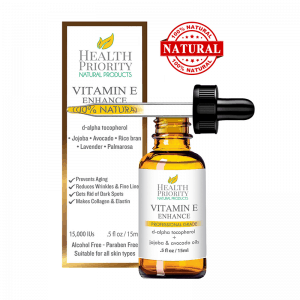 Vitamin E. Jojoba. Avocado. Rice Bran. It's the recipe for incredibly supple skin! This oil by Health Priority is available in unscented and aromatherapy varieties depending on your skin sensitivity. It can be used to target wrinkles, pigmentation, or can simply be used as part of a larger night-time regimen.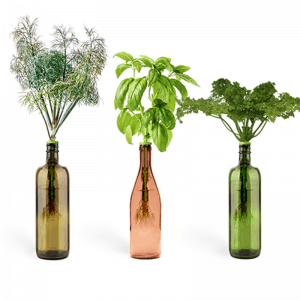 For moms that like gardening and cooking, this bottle garden kit makes it easy to grow your own produce, even in smaller spaces. What makes them even better is that they're the perfect décor items to brighten up a room. You can choose between their culinary classics, edible flowers, and basil kits to make any mom with a green thumb very happy.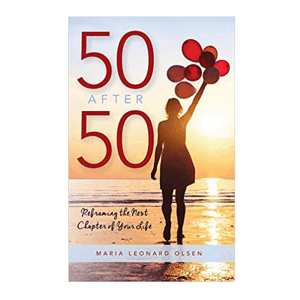 50 after 50 by Maria Olsen is a guidebook that any woman (regardless of whether they're over the age of 50 or not) could use to examine their life and set new goals. The book follows the author's journey of doing 50 new things after the age of 50, in an effort to reclaim her life and make the most of it. That's some advice we could all use – so maybe you could borrow it from mom once she's done!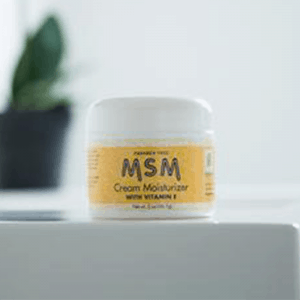 At last naturals is a company devoted to helping women with their evolving health needs with menopause relief and skin care products. Founded by a pharmacist, their products include a skincare line that contains MSM, a rich, natural source of organic sulfur. In case you didn't know why that's a huge plus, sulfur plays a big role in the maintenance of collagen and elastin - both of which keep the skin supple and wrinkle-free. They also have a range of menopause relief creams and gels that are worth checking out for mother's day.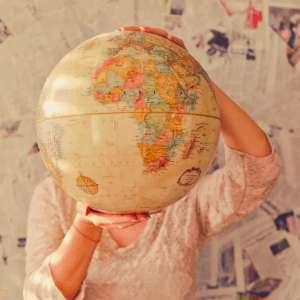 And when we say surprise, we really mean surprise. On a Whym is a travel agency that does things a little unconventionally. They first get some information about your travel budget, the duration of the trip, and a little bit about the personality of the traveler. After that, they plan a trip for you - and don't tell you where! Besides a few messages in the week and day prior with necessary details, you won't have any specifics until you reach your destination. A perfect gift for any mother with a sense of adventure - this will truly make it a vacation she doesn't forget.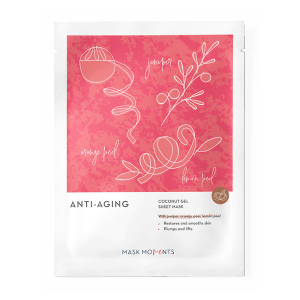 Sheet masks are all the rage right now, and why wouldn't they be? A quick one-time home treatment that could give you all the benefits of an hour-long expensive facial is sure to be a hit. Mask Moments is taking the benefits of sheet masks even further. Their masks are made of bio-cellulose as opposed to paper or gelatin, like most others. Bio-cellulose is made of coconut fibers and is 10 times more absorbent than paper masks, which means they are that much more moisturizing. Take a look at their gift packages, and give your mom 8 no-fuss, at-home facials.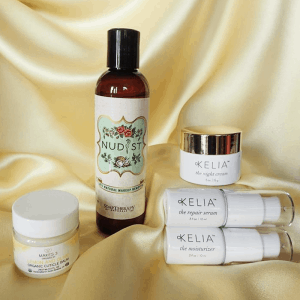 Ginkgo and Grace's gift boxes contain a plethora of products designed to have your mom feeling pampered and rejuvenated. You can choose between their single, double or triple delivery service - a Mother's Day gift that keeps on giving.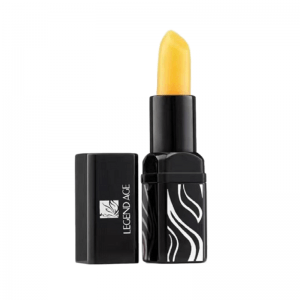 At first glance, Legend Age's lipstick might look a bit odd with its yellow coloring. But this magical 4-in-1 lipstick actually becomes a cherry color when applied to the lips. Your mother could use it as a lip balm, hydrating lip mask, lipstick or lip sunscreen. It's an excellent addition to her purse.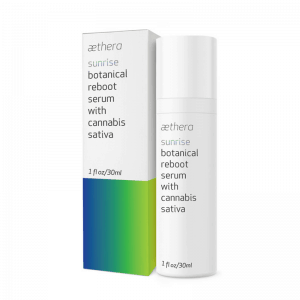 For the mom that really needs her calm me-time, Aethera's line of skincare products are sure to be a hit. They use active Caribbean botanicals like hibiscus, guava and avocados combined with the soothing properties of cannabis sativa to create one of a kind serums and lotions. Their gift set (on Amazon) includes all 3 products that the brand currently offers, sure to revolutionize your mother's daily skincare regimen.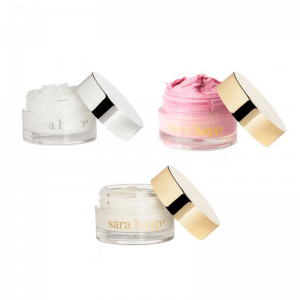 It may sound silly, but lip care has been ignored for far too long and is currently having its time in the spotlight. Sara Happ is a brand that takes lip care very seriously. Their sweet dreams lip kit comes packed with a scrub, mask, and leave-on that guarantee you can bid chapped lips goodbye. A great gift for mothers that deserve a little me-time and self-care.

And there you go. The best gifts for every type of mother out there. Now go ahead and surprise mom with a present and a thoughtful note, and watch her have the best Mother's Day ever… Until next year!